Board of Directors
John Keeler
Chairman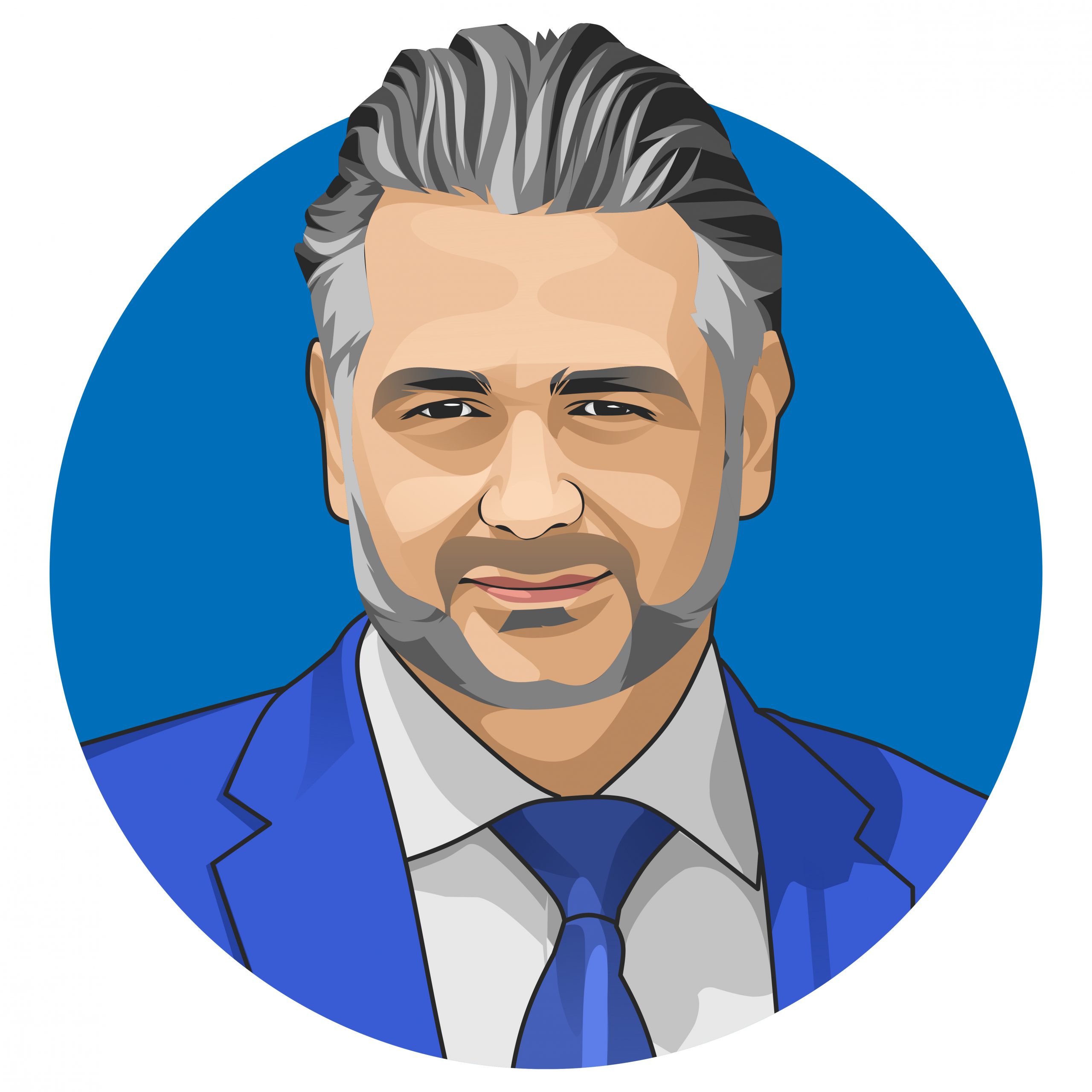 Founded BSFC in 1995; successfully built sales over the past 26 years to $20+ million annually and is recognized as a leader and innovator in the measurable ESG enterprise model within the seafood industry.

BS in Economics from Rutgers University; attended Harvard Business School Executive Programs focused on supply chain management, negotiations and marketing.

Named Best CEO in Sustainable Seafood Industry by European CEO Magazine.

2017 Speaker at "The Economist World Ocean Summit".
Nubar Herian
Member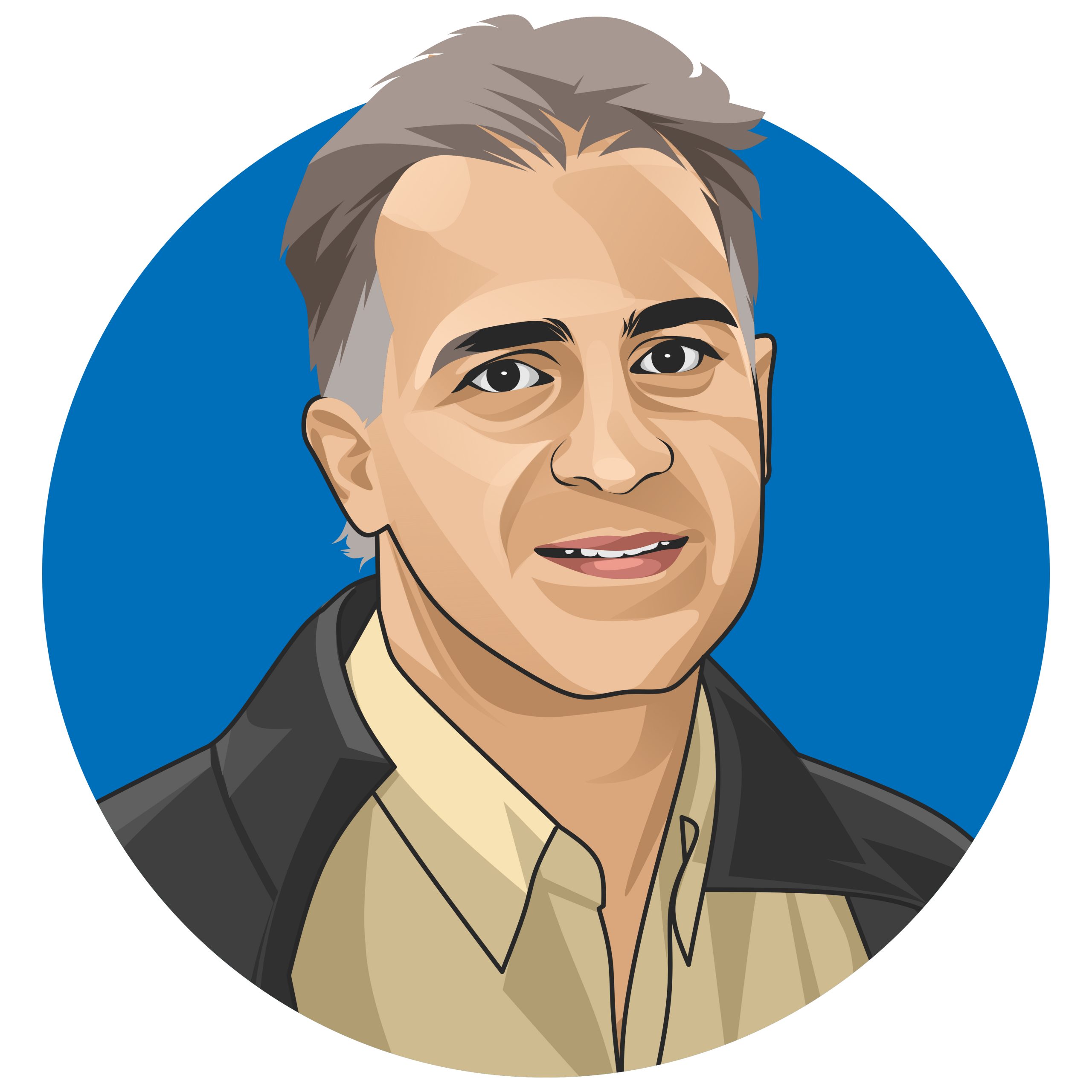 CEO of Monaco Group Holdings, a privately-held company headquartered in Miami, Florida, which owns and operates Monaco Foods, Inc., an importer, exporter and distributor of premium gourmet foods from around the world serving U.S. Foodservice market.

Tim McLellan
Member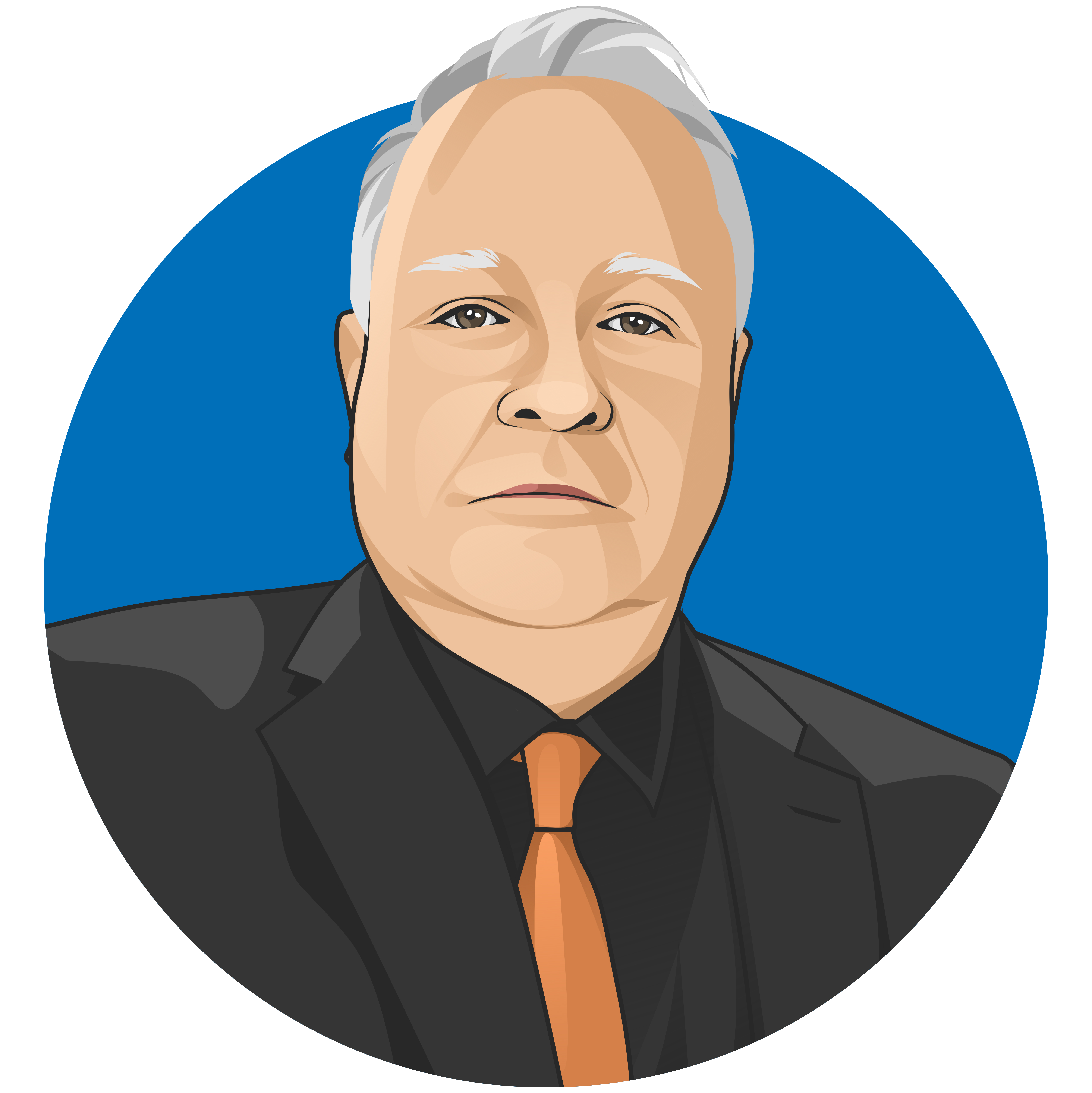 Former President of Empress International, a division of Thai Union Group (SET:TU).

Former Senior Managing Position of ConAgra Foods (NYSE:CAG) seafood division.

Trond Ringstad
Member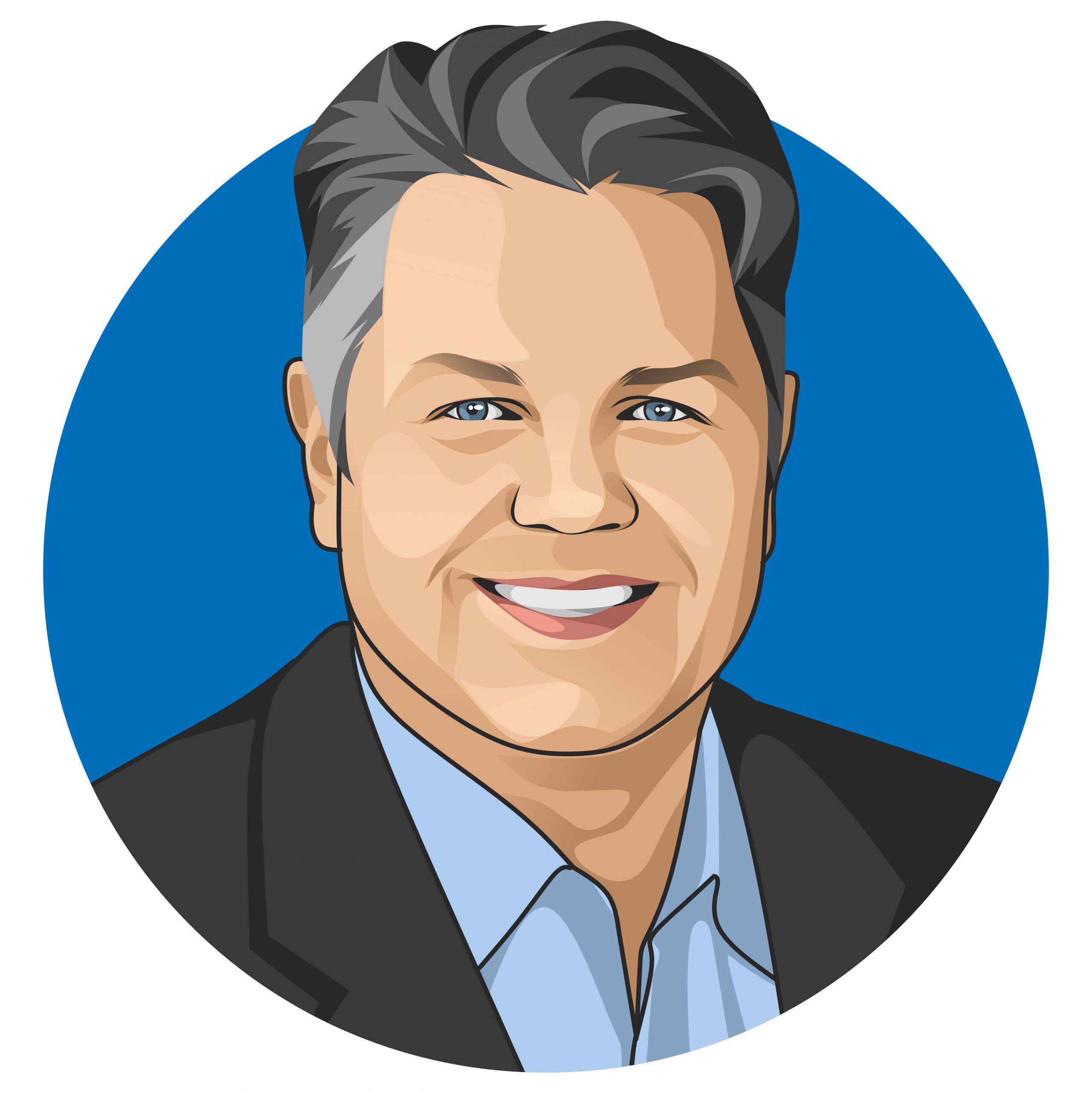 Former President of privately-held Pacific Supreme Seafoods, a global importing and wholesaling seafoods company. Mr. Ringstad later sold it to a publicly traded company.

Former VP Sales & Marketing for privately-held Royal Supreme Foods, a Norwegian/Chinese seafood importer and sales company.

Jeffrey Guzy
Member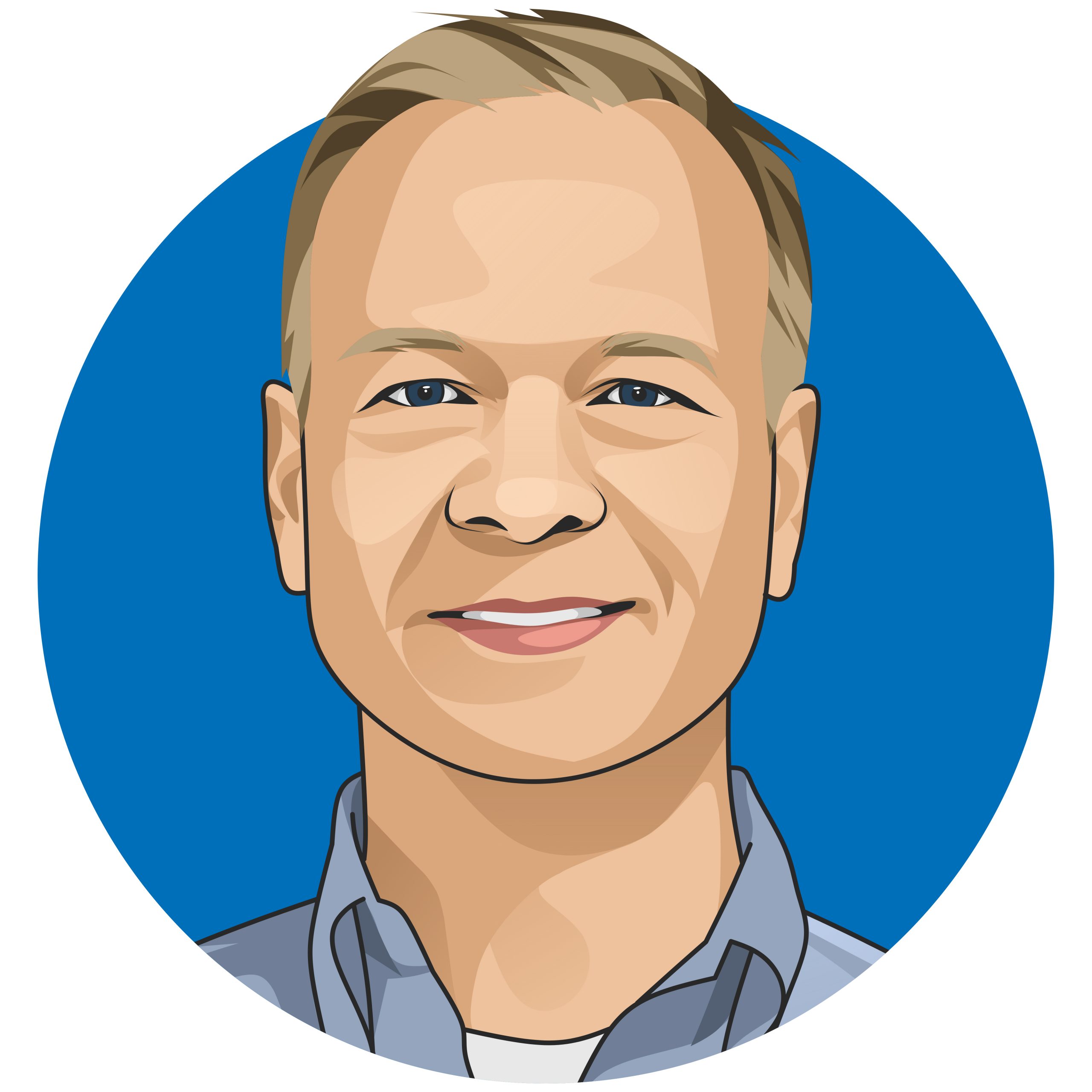 Former Operating Executives at several Technology/Telecommunications companies, including IBM Corp., Sprint International, Bell Atlantic Video Services, and Loral CyberStar.

Independent director of several publicly traded companies, and the chairman of the audit committee for several of them, including Leatt Corp. (OTC:LEAT) and Capstone Companies, Inc. (OTC:CAPC).

JC Dalto
Member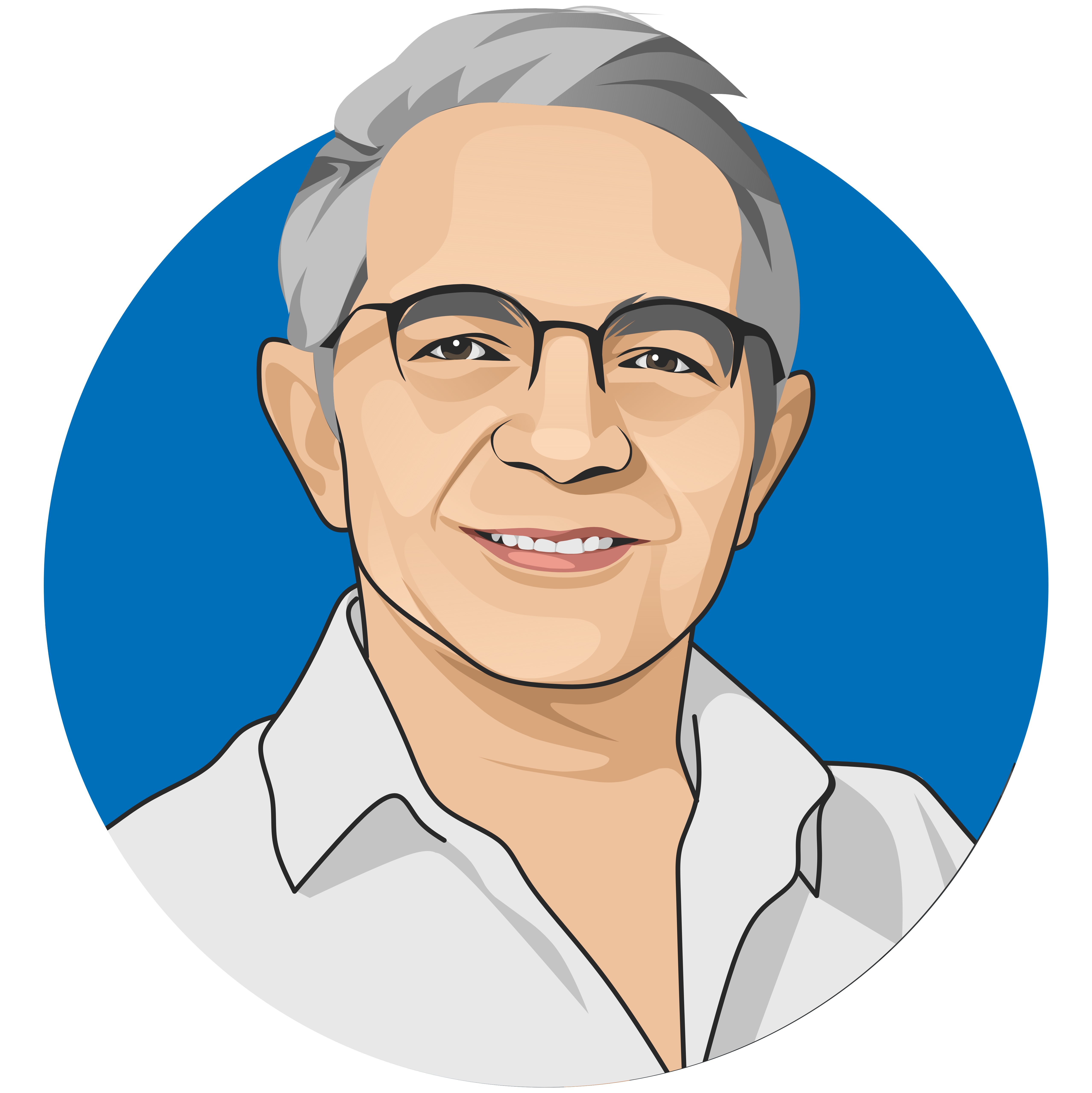 President, Dole Packaged Foods Americas

Former CEO, Savencia Fromage & Dairy Latin America